Laser Welding Stainless Steel
Wholesale Stainless Steel Laser Welding: Your Top Exporter Choice from China
Hangzhou Hengli Metal Processing Co., Ltd.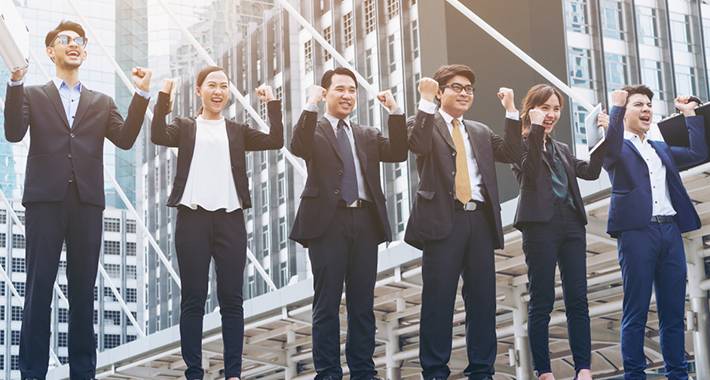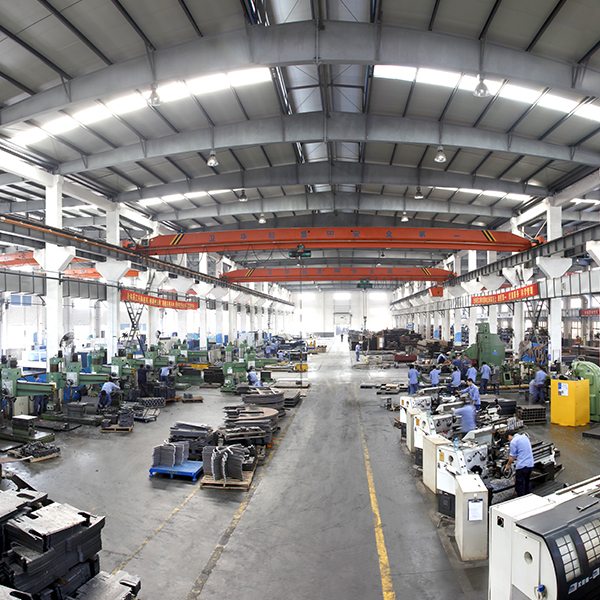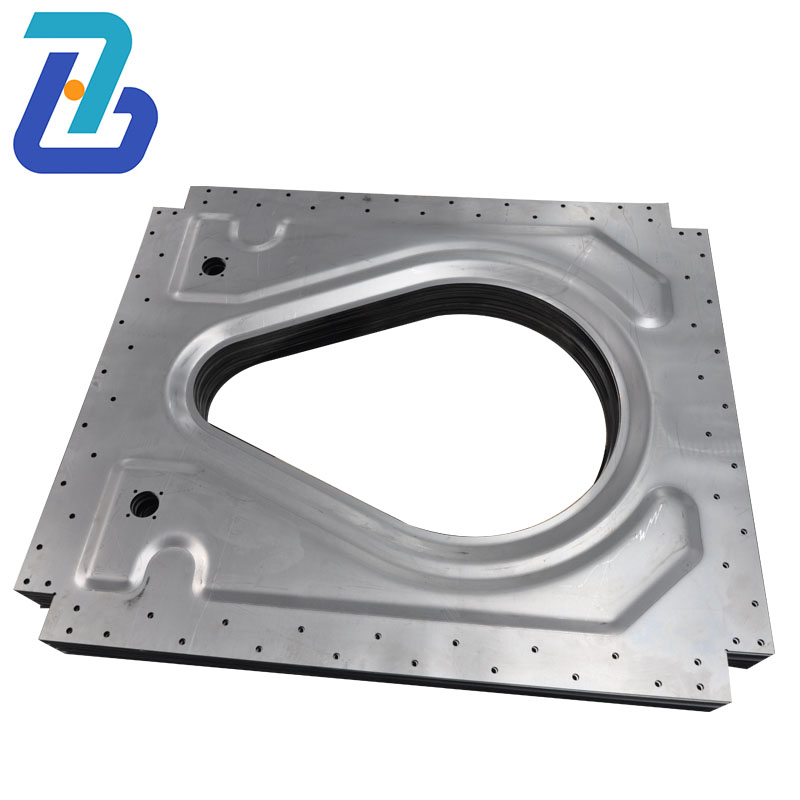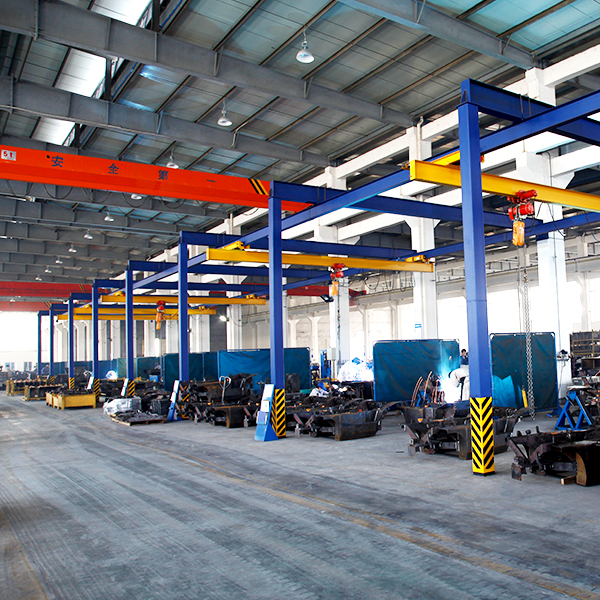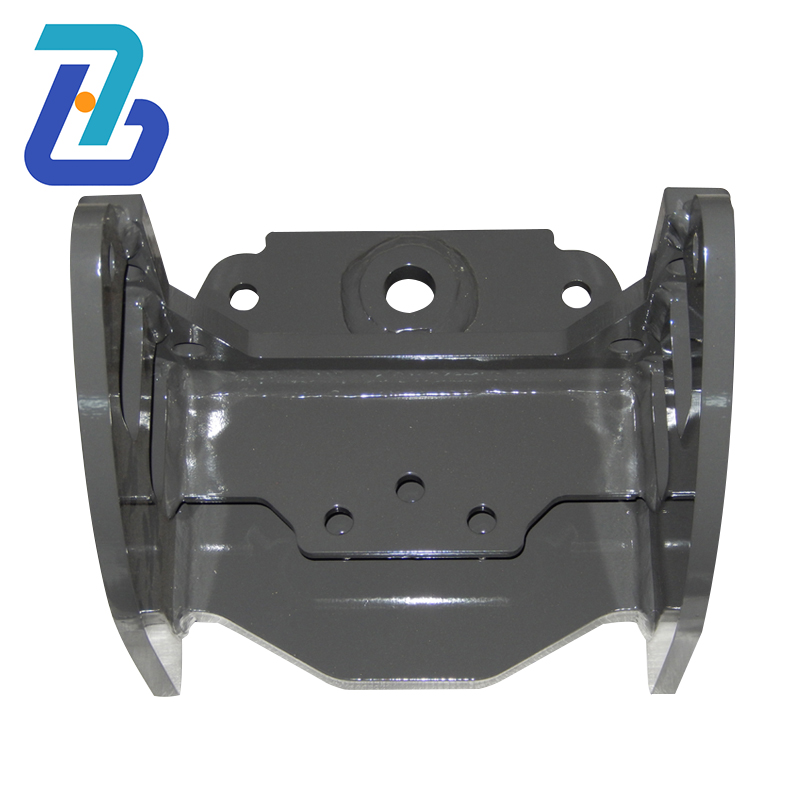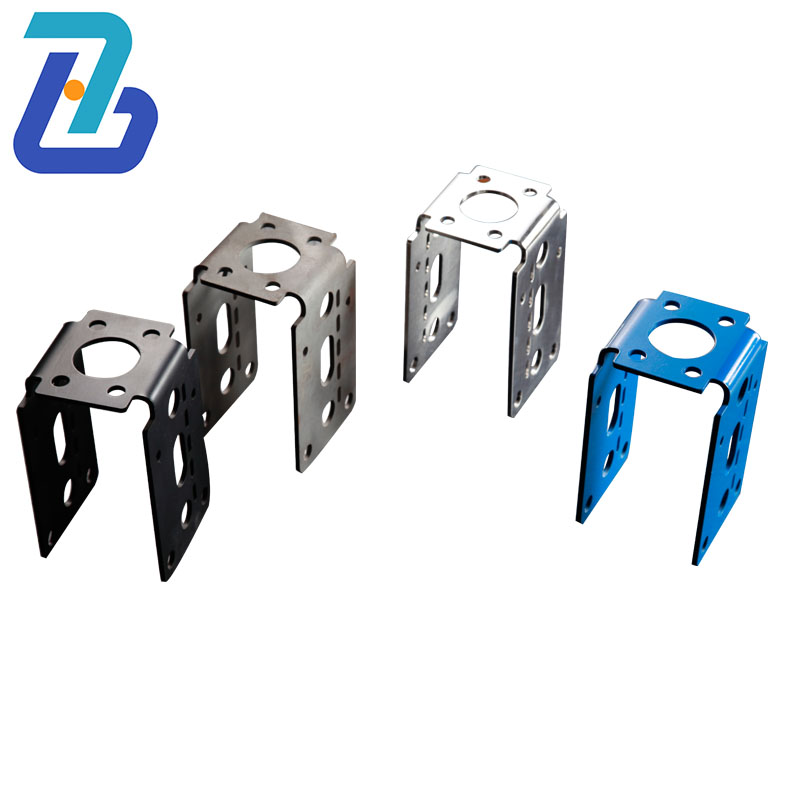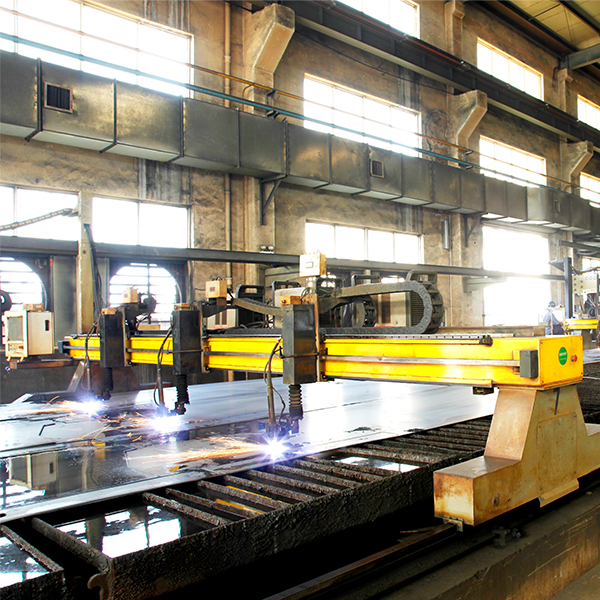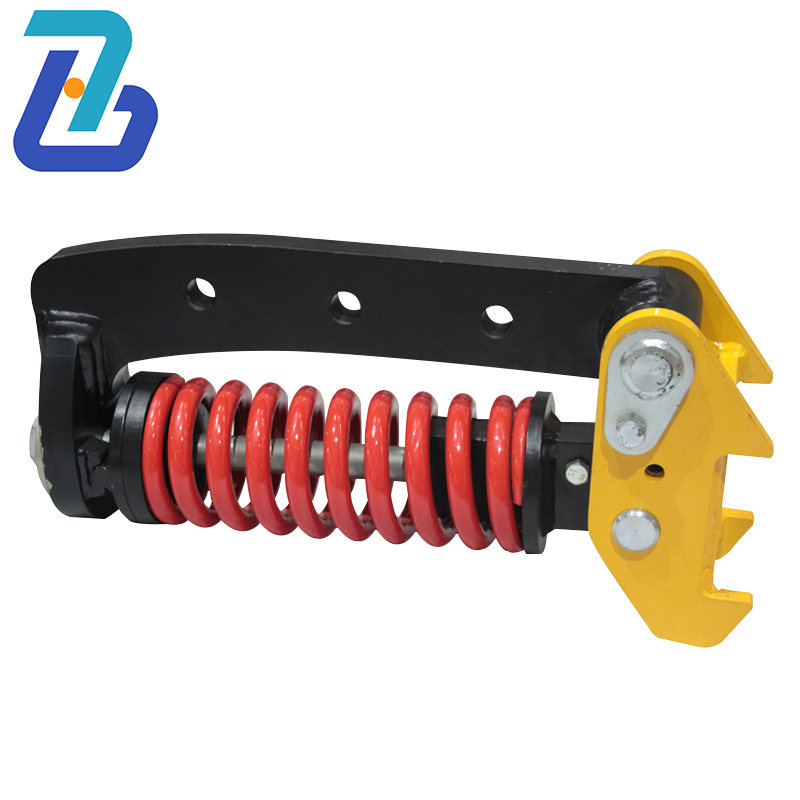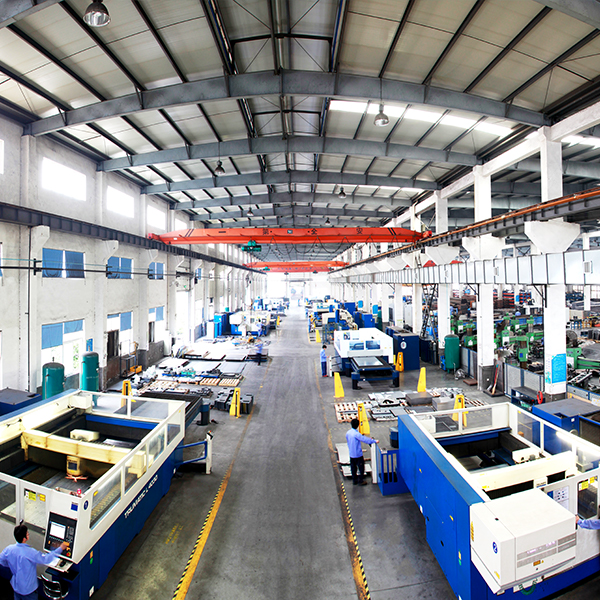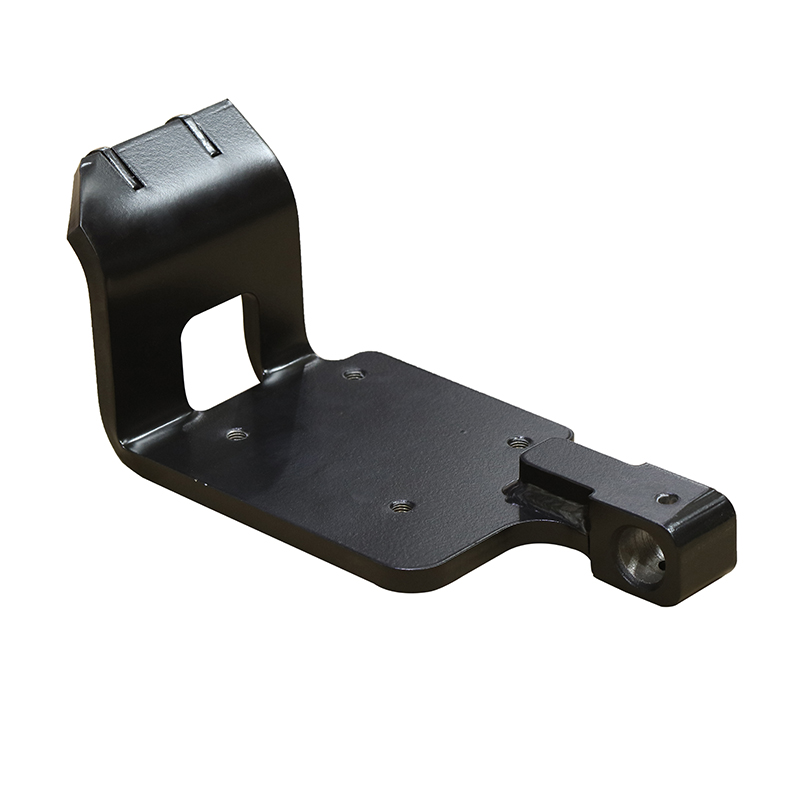 Top Stainless Steel Laser Welding Manufacturer in China - High-Quality Wholesale and OEM Supply Available
Reviews
Related Videos
Introducing our cutting-edge laser welding technology for stainless steel products. Our technology offers exceptional precision and accuracy, ensuring even the most intricate designs are welded seamlessly. We have perfected the art of fusion welding by utilizing state-of-the-art laser technology that provides unmatched results. Our welds are incredibly strong and durable, with excellent resistance to corrosion and wear. Additionally, our process is cost-effective, making it an ideal option for companies looking to enhance their manufacturing capabilities while lowering their overall manufacturing costs. Our skilled technicians have years of experience in laser welding stainless steel, and we are confident that our technology will exceed your expectations. We pride ourselves on offering exceptional customer service, and we are committed to working closely with our clients to deliver solutions that suit their unique needs. Our laser welding technology offers several advantages over traditional welding techniques. Firstly, there is no need for additional materials such as filler rods. Secondly, it does not produce excessive heat that could cause warping and distortion in the stainless steel. Lastly, our process is incredibly quick, reducing overall production time and allowing us to fulfill orders quickly. Whether your project is small or large, we can cater to your needs. Our laser welding technology provides a superior finish, exceptional strength, and durability, all in a cost-effective solution. Contact us today to discuss your requirements, and experience the benefits of our stainless steel laser welding technology.
The laser welding stainless steel machine is an impressive piece of technology that has proven to be a valuable addition to any industrial setup. With its precision beam and high-speed processing, it can handle the most challenging welding tasks with ease and accuracy. This cutting-edge machine is designed to ensure that every joint is welded flawlessly, resulting in strong and durable connections that can last for years. Its compact and powerful design makes it highly efficient and adaptable, allowing easy integration into any manufacturing process. If your business requires dependable and efficient welding, the laser welding stainless steel machine is an excellent investment that will pay for itself in the long run.
I recently purchased a laser welding machine for my stainless steel welding needs and have been thoroughly impressed with the results. The precision and accuracy of the laser beam allowed me to produce strong, clean welds without any distortion or warping of the metal. The machine is also easy to operate and has a variety of settings to adjust for different thicknesses of materials. Additionally, the laser welding process creates very little heat, reducing the risk of damage to delicate surfaces or nearby components. Overall, I highly recommend investing in a laser welding machine for anyone working with stainless steel.
Contact us
Please feel free to give your inquiry in the form below We will reply you in 24 hours