Laser Processing Manufacturer: Your Reliable Partner for High-Quality Laser Cutting and Engraving Solutions
Hangzhou Hengli Metal Processing Co., Ltd.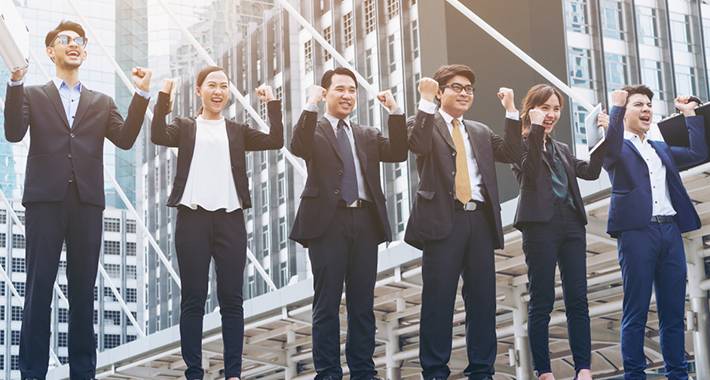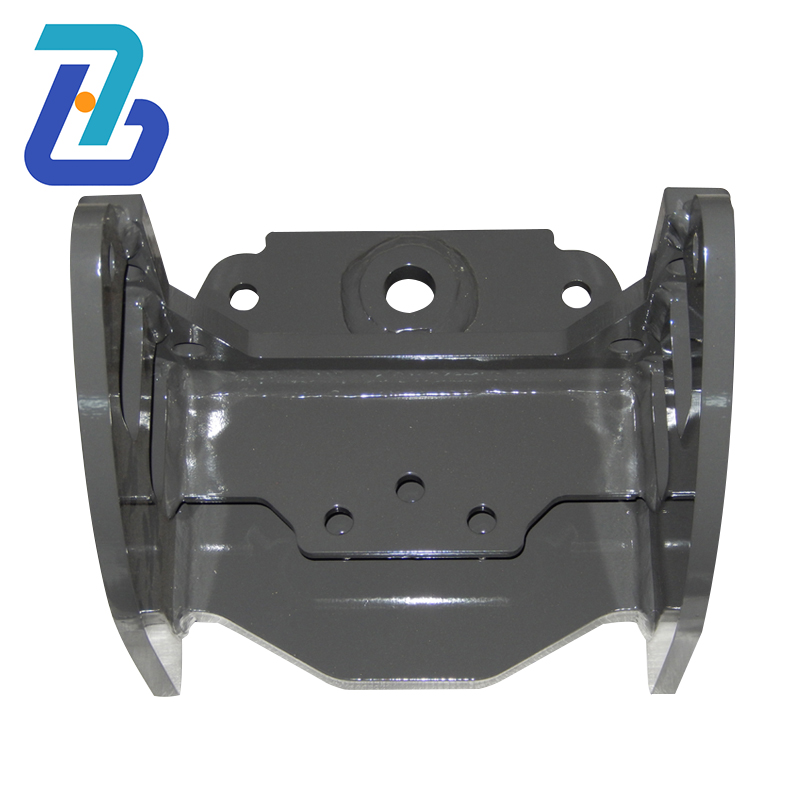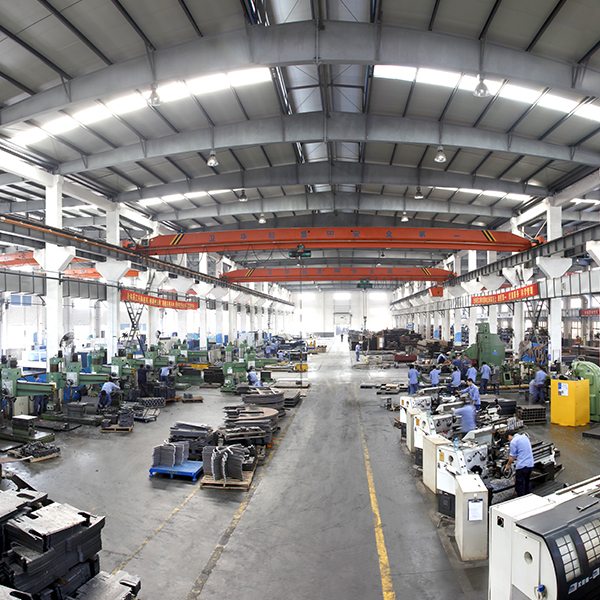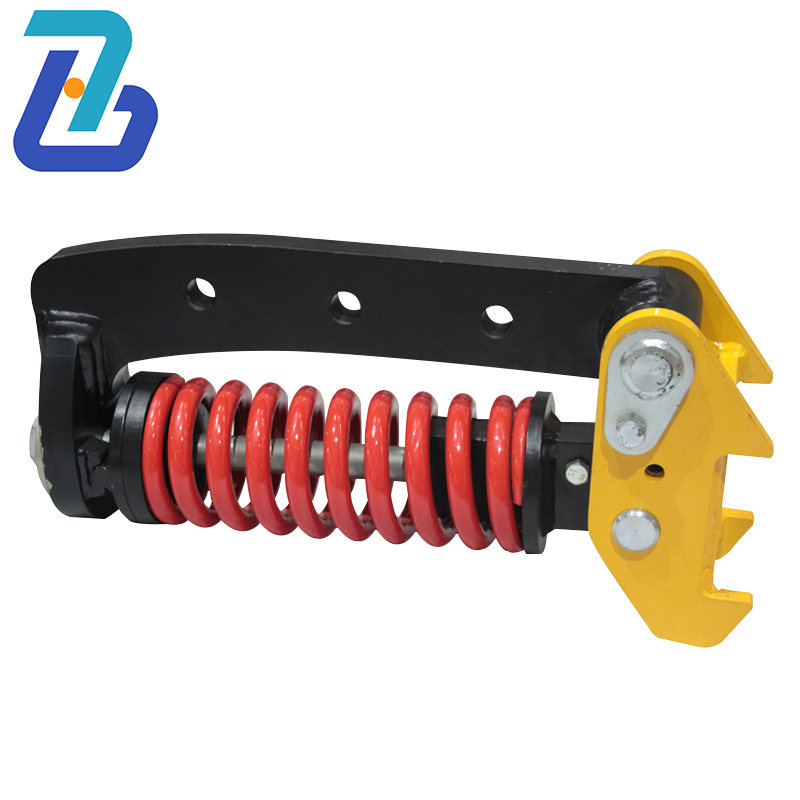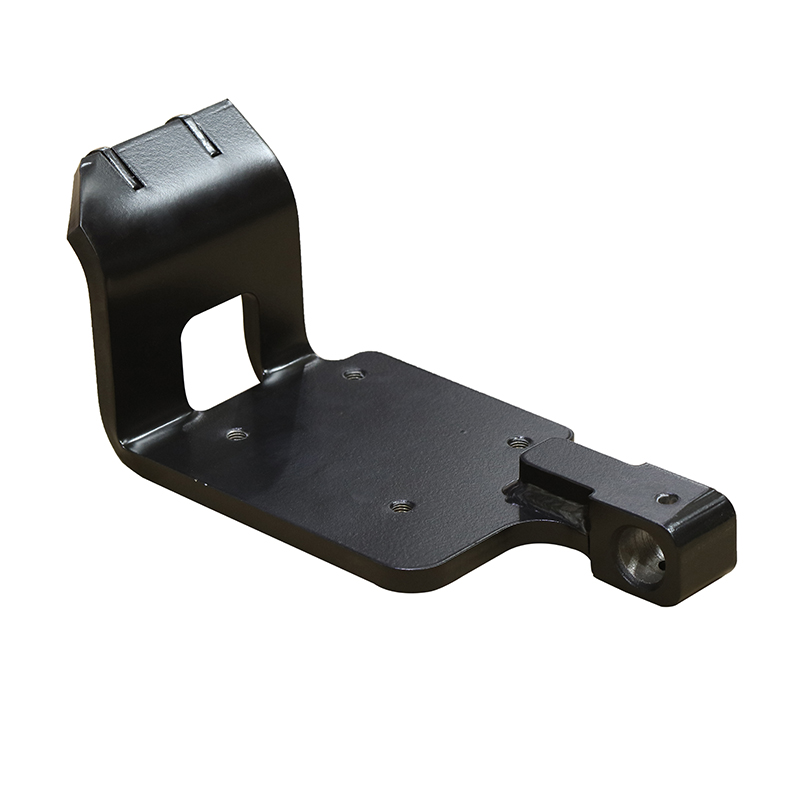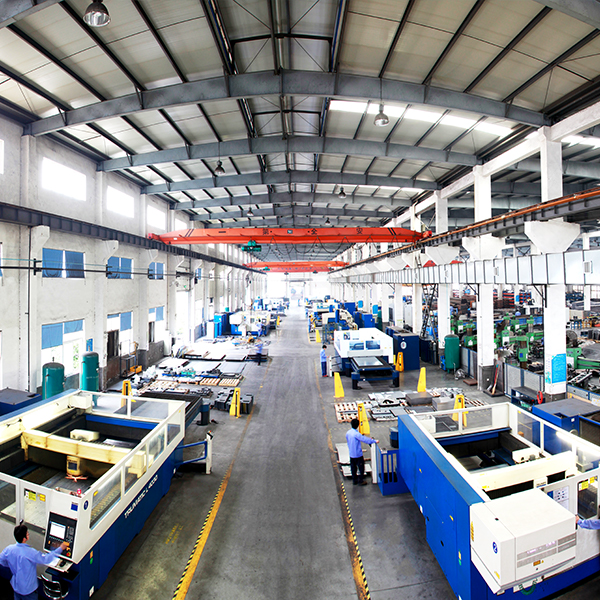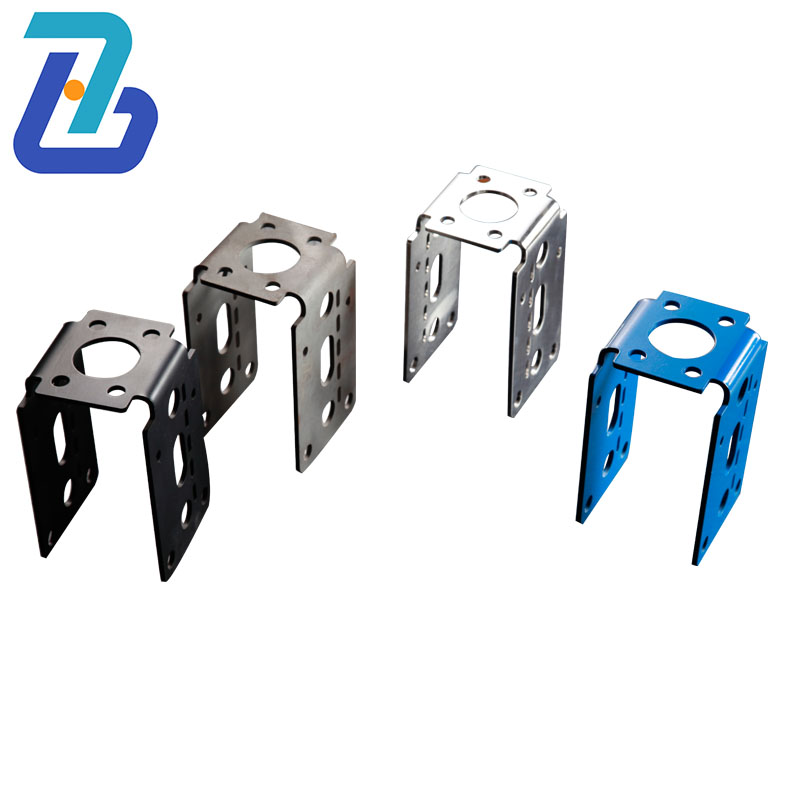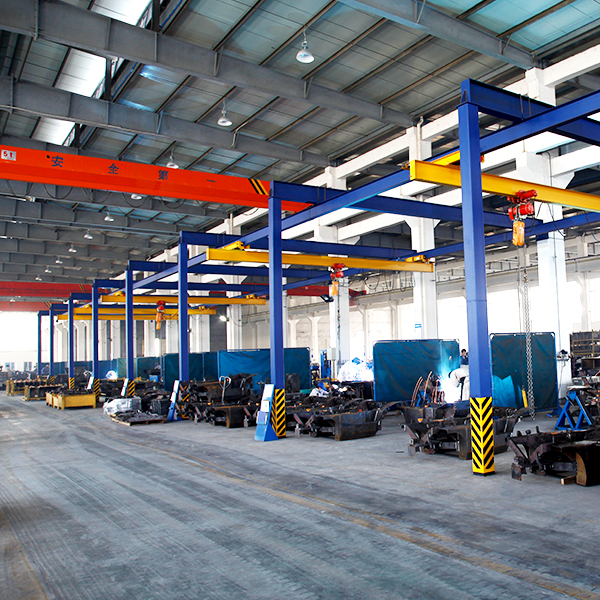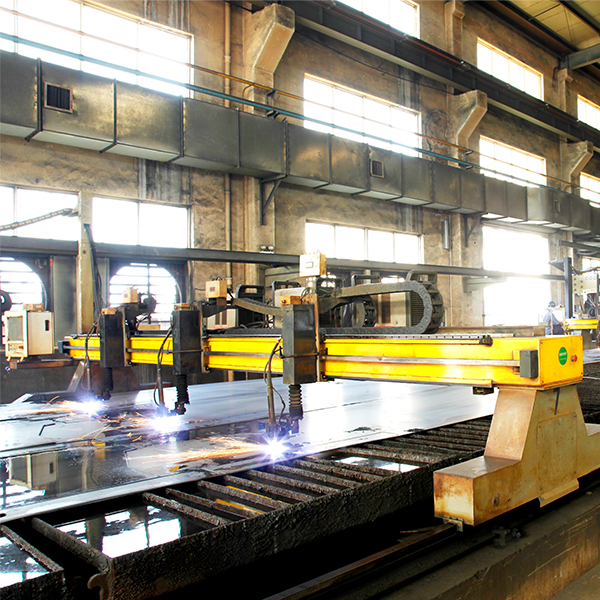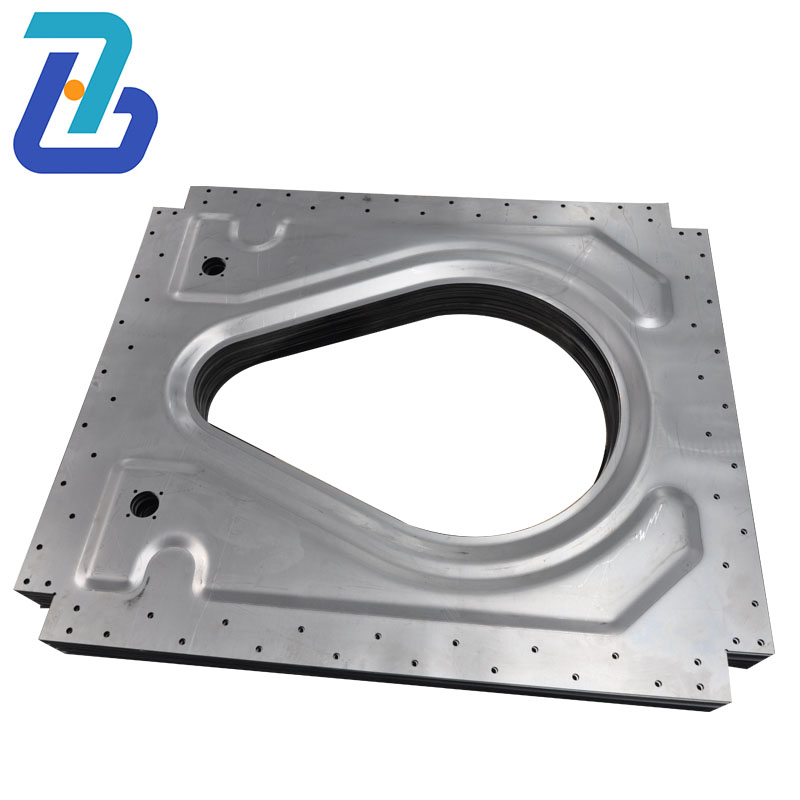 Top Laser Processing Manufacturer in China
Reviews
Related Videos
Introducing our latest laser processing technology, designed to provide precision and efficiency in manufacturing. Our cutting-edge laser machines are equipped with advanced features that allow for fast and accurate cutting of various materials such as metals, plastics, and ceramics. Our laser machines are highly versatile and can be used for a wide range of applications, including product prototyping, production manufacturing, and repairs. We pride ourselves on delivering high-quality results that meet the specific needs of our clients, regardless of the complexity of the project. Our team of experienced professionals is dedicated to providing exceptional service and support throughout the entire process, from design to production. We work closely with our clients to ensure that their requirements are understood and met, and that the final product exceeds their expectations. We understand that every project is unique, which is why we offer a customized approach to laser processing, tailoring our services to meet the specific needs of each client. This allows us to deliver the most efficient and cost-effective laser cutting solutions to our customers. At [Company Name], we are committed to using the latest laser processing technology to provide our clients with the best possible service. For more information on our laser processing services, please contact us today.
The Laser Processing system is a cutting-edge technology that offers top-notch precision, accuracy, and speed for industrial material production. The cutting mechanism makes use of a high-intensity light beam that can make precise cuts into all manner of materials, including metal, ceramics, plastic, and glass. The system's efficiency is what sets it apart from other traditional cutting methods such as blade and waterjet cutting. The Laser Processing system offers accuracy and speed, enabling the production of complex shapes and high-volume production lines. It's versatile and offers multiple applications across several industries. The system is a top choice option where accuracy and precision, such as aerospace, automotive, and medical fields, are crucial. In conclusion, the Laser Processing system is an ideal solution when it comes to driving precision and efficiency to meet the modern manufacturing industry's demanding nature. With cutting-edge technology, speed, and versatility, this product proves to be a game-changer in the industrial material production sector.
Laser processing is a revolutionary technology that has revolutionized the manufacturing industry. The usage of lasers in material processing has increased in recent years, thanks to their precision and accuracy in cutting, engraving, marking, and welding various types of materials. They are also used in the medical industry for cosmetic procedures like skin treatment, hair removal, and surgery. The technology has reduced the need for mechanical machines, and it's also green and eco-friendly. In conclusion, if you're looking for high-quality, precision-made products, go for those that have gone through Laser Processing.
Contact us
Please feel free to give your inquiry in the form below We will reply you in 24 hours