Laser Cut Aluminium Sheet
Laser Cut Aluminium Sheet Manufacturer: High-Quality Products at Competitive Prices
Hangzhou Hengli Metal Processing Co., Ltd. is a leading supplier, manufacturer, and factory of laser-cut aluminium sheet in China. Our products are designed to meet the growing demand for high-quality, durable, and visually appealing materials in various industries.

Our laser-cut aluminium sheets are made from top-grade aluminium alloy and cut using high-precision laser technology. This ensures that the sheets are smooth, accurate, and free from imperfections or defects. You can choose from a wide range of sizes, thicknesses, and finishes to suit your specific needs.

Our products are suitable for use in various applications, including automotive, aerospace, construction, and electronics. They are lightweight yet strong, corrosion-resistant, and easy to fabricate. You can also customize your designs to achieve the desired aesthetic and functional properties.

At Hangzhou Hengli Metal Processing Co., Ltd., we pride ourselves on delivering superior quality products, exceptional customer service, and competitive pricing. We strive to meet and exceed our customers' expectations and provide them with the best possible solutions for their projects. Contact us today to learn more about our laser-cut aluminium sheet products and services.
Hangzhou Hengli Metal Processing Co., Ltd.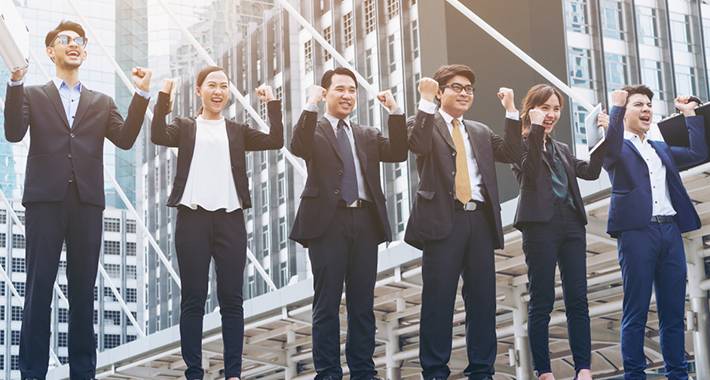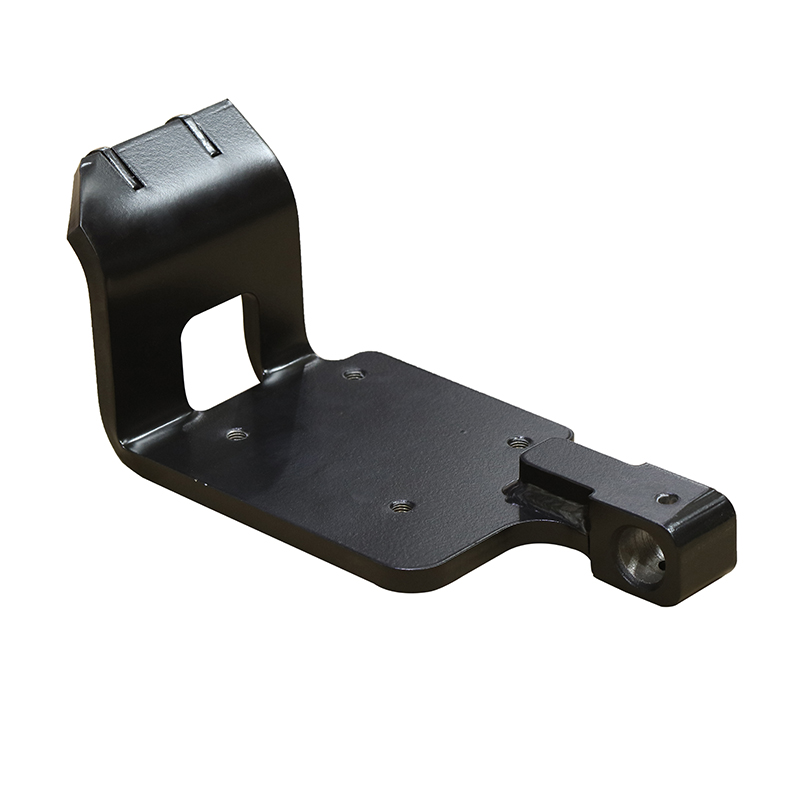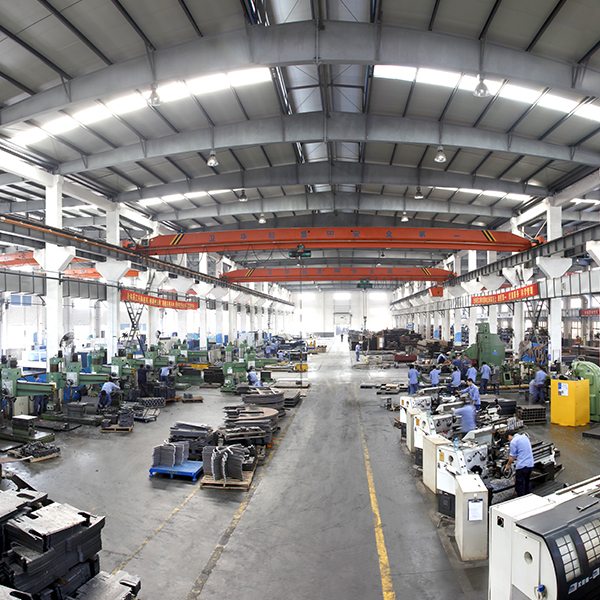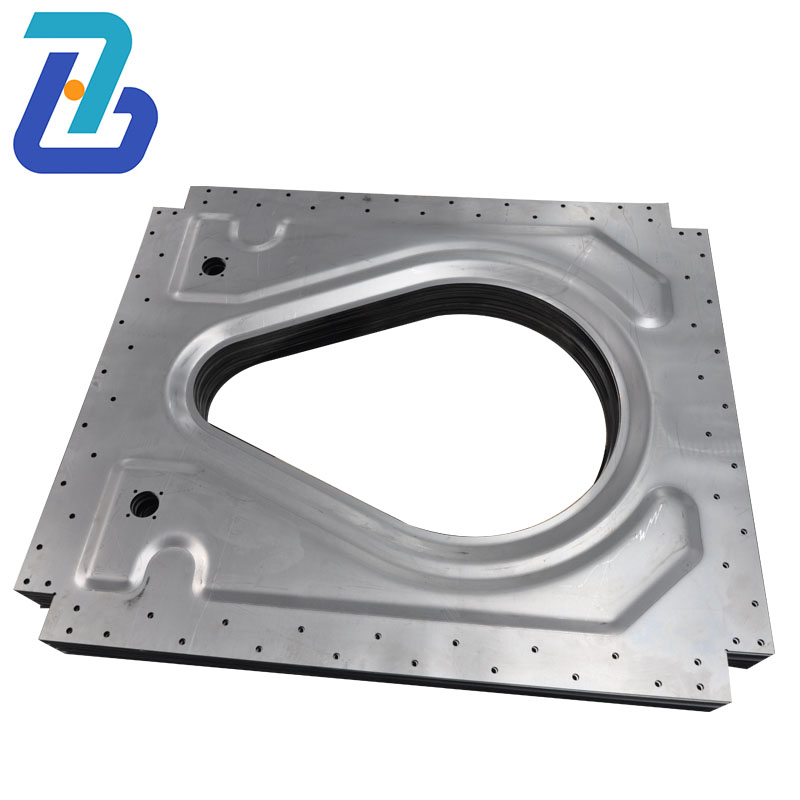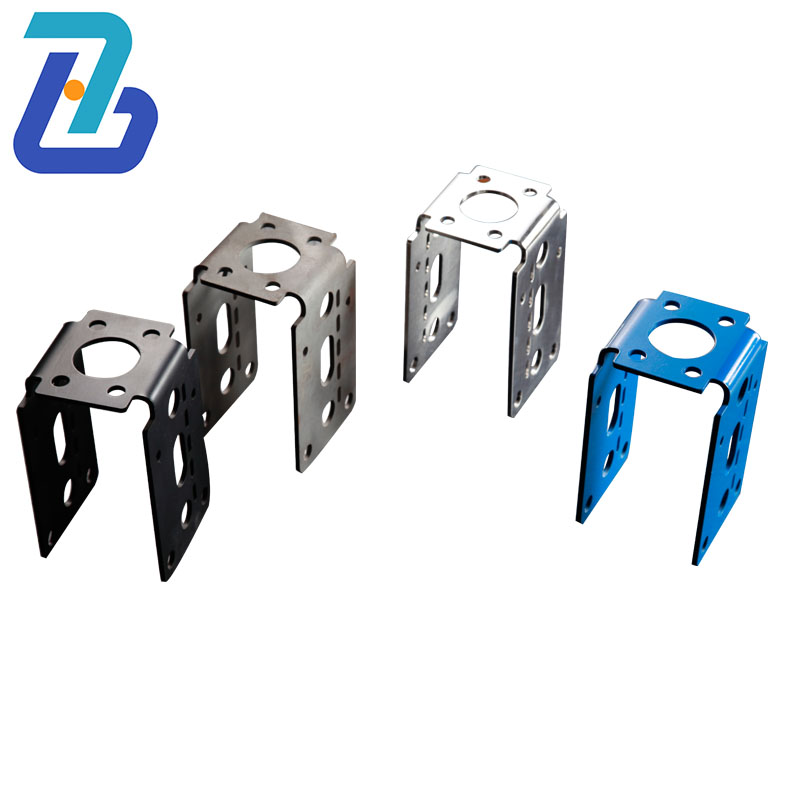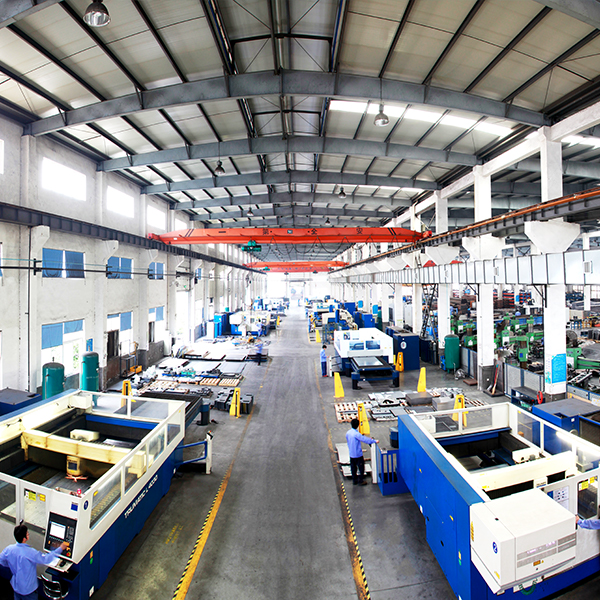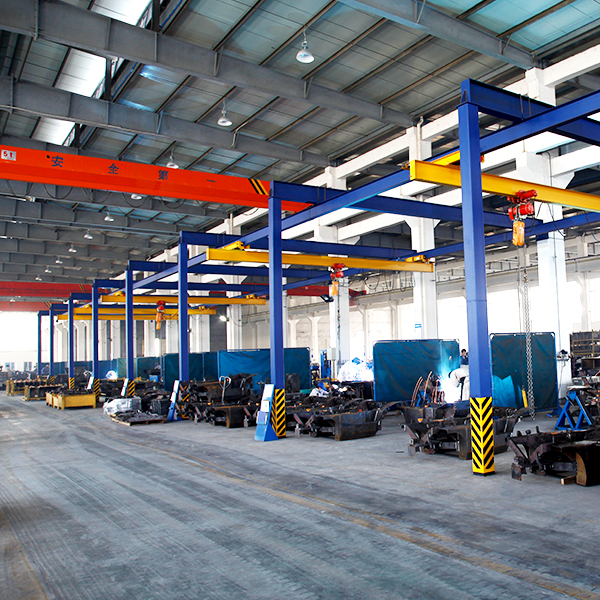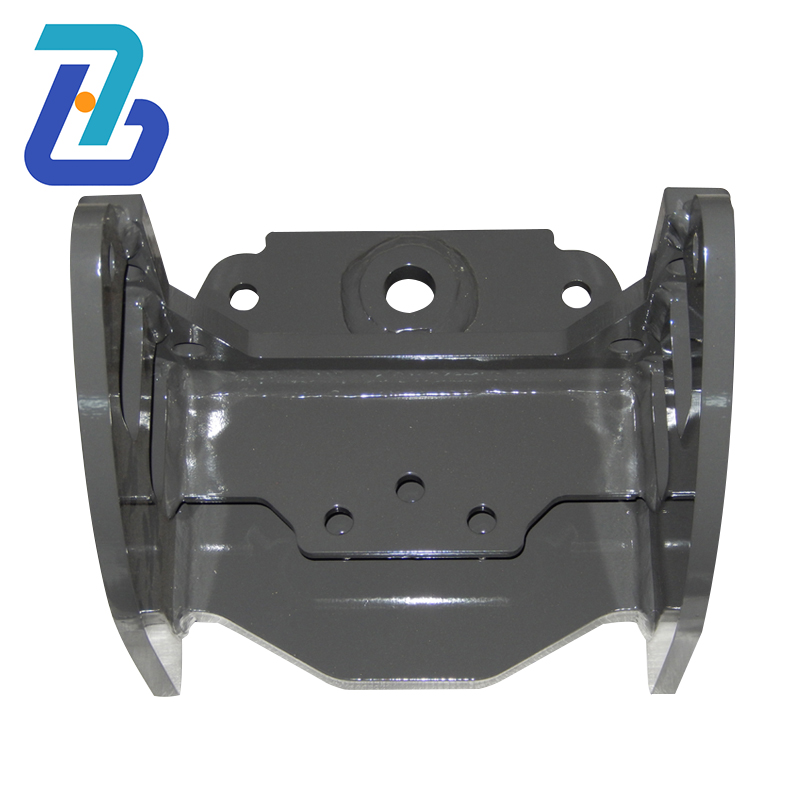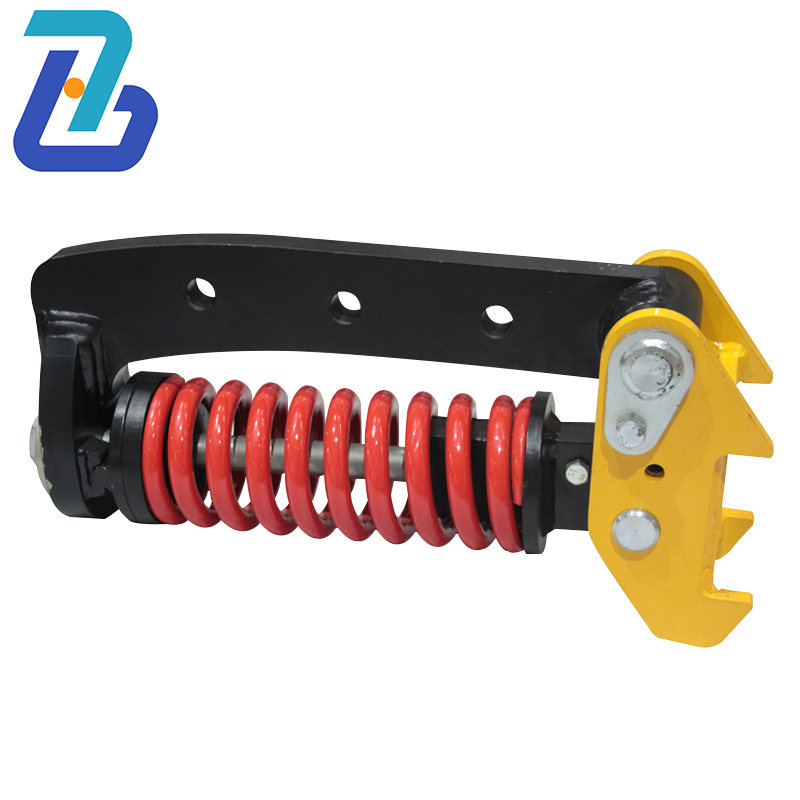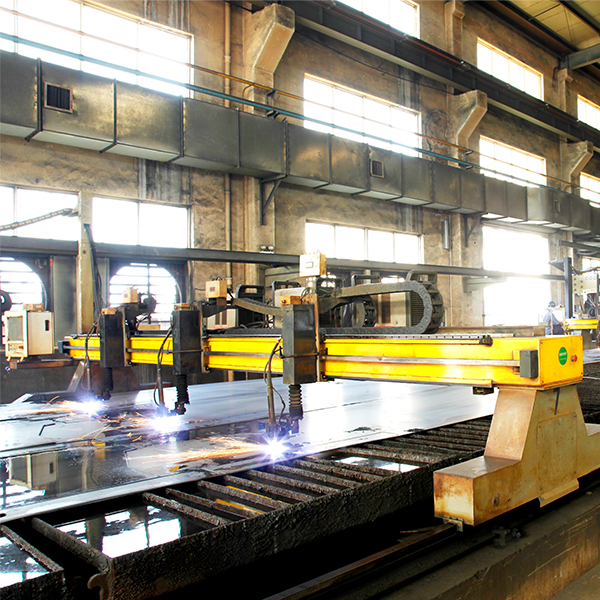 Laser Cut Aluminium Sheet Manufacturer - High Quality, Low Cost
Reviews
Related Videos
Introducing our Laser Cut Aluminum Sheet - the perfect solution for creating precision-cut designs for various projects. Laser cutting technology allows for complex designs and shapes to be cut with utmost accuracy and efficiency, giving you the perfect finished product every time. Our Aluminum Sheet is lightweight, strong, and corrosion-resistant, making it an ideal choice for a multitude of applications. Whether you're creating custom signs, decorative screens, or even intricate jewelry pieces, our Aluminum Sheet offers versatility to meet your needs. Our sheets come in various sizes, thicknesses, and finishes, allowing you to choose the perfect one for your project. The laser cutting process means that edges are clean, precise, and ready to be incorporated into your designs. We take pride in our Laser Cut Aluminum Sheet's quality and performance, and we're confident that it will exceed your expectations. Our team of experts is always available to help you with any questions you may have, and we're committed to providing you with the best products and services possible. Create stunning designs with ease using our Laser Cut Aluminum Sheet - order yours today and experience the difference in quality and precision!
The laser cut aluminium sheet is an excellent product that meets my requirements. The laser cut technology ensures precision cutting, especially when dealing with complicated designs. The aluminium sheet is also lightweight, making it easy to use, store and transport. Its corrosion-resistant characteristic ensures it maintains its quality and appearance over time. The product is available in various thicknesses and sizes, making it versatile and ideal for a wide range of applications. Overall, the laser cut aluminium sheet is a reliable product that provides excellent results for both commercial and DIY projects. I highly recommend it.
The Laser Cut Aluminium Sheet is a must-have for anyone seeking to achieve precision cuts with minimal effort. This product is engineered to provide accurate cuts every time, thanks to its high-quality construction and laser-cutting technology. The sheet is made from durable aluminium material that stands the test of time while providing a clean and polished finish. It is perfect for DIY enthusiasts and professionals who seek to achieve clean and accurate cuts on various materials, including acrylic, plastics, and wood. The Laser Cut Aluminium Sheet is an excellent investment that adds value to your tool kit, and it is highly recommended to anyone in need of reliable and accurate cuts.
Contact us
Please feel free to give your inquiry in the form below We will reply you in 24 hours